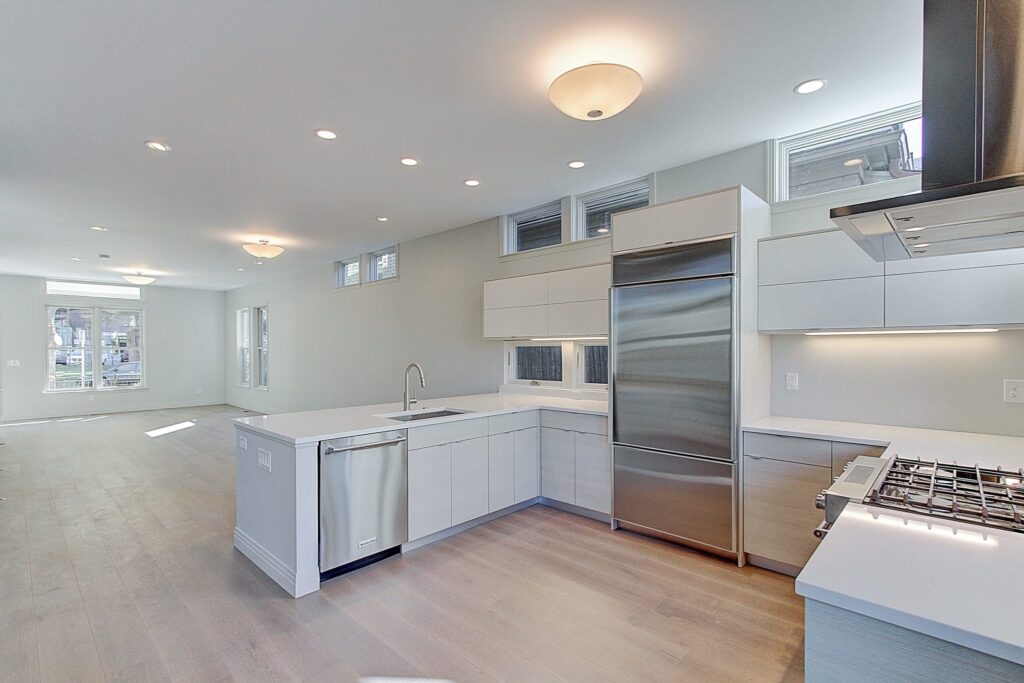 Thinking about selling your home? There are so many options these days and choosing a highly experienced, full-time, seasoned Realtor is in your best interests!
My goals are:
1) To help you get your home sold for the best price and get you where you want to go on time.
2) To help put you in the strongest negotiating position possible.
3) To make it easier for you, and to reduce any surprises.
Comparative Market Analysis
Pricing – We will assist you with pricing your home based on a competitive market analysis. This will help you to set the best price on your home so that it will sell within your time frame.
Property Evaluation
I will walk room by room through your home and give you a thorough and objective professional opinion. I will evaluate your home's condition and features to see how it competes in the current market.
Market Updates
Our market changes rapidly! Denver is a popular place to live. Supply and demand ratios change quickly. A good rule of thumb is if we don't have an offer after 10 showings, a 3% price adjustment should be made. But be assured, I will provide you with regular market updates!
Negotiating Your Offer(s)
After so many years in the real estate arena, my greatest strength in in negotiating. I have learned how to quickly assess offers and have a great rapport with many Denver agents. I like to honor a collaborative work ethic and work very hard in confirming that you are getting the best price possible and making the fewest concessions.
Inspection Negotiation
Your new buyer will have inspections performed and will often object to some findings and request that you make repairs. This process is negotiated between the agents. Having done this often, and worked with great agents, our mutual goal is to get our clients to closing. We will negotiate making repairs or give credit to the buyer. I have tons of contractor connections to get accurate pricing and assessment to share with you. I'm with you each step of the way, and am committed to keeping a strong deal together.
How We Market Your Home
At our listing appointment I will share with you what sets me apart from other agents, but here is a quick snapshot of what Invalesco and I offer you:
Email and Social Media Blasts – Invalesco has an extremely large Realtor database. Your home's information will be sent to over 4500 agents the day it hits the market! And we promote your home on our website, Facebook, Instagram and more!
ListHub Marketing System – We will enter your home into the 660+ website marketing/information system.
Exclusive Property Website – We will create a personalized individual website that will be posted on the MLS, and all the major websites, like Trulia, Redfin, Zillow, RE Colorado and Realtor.com, on all of all our social media. We put your property website in the body description instead of on the image, making it clickable or easy to copy.
Multiple Listing Service (MLS) MATRIX – We will enter your home's information into 4 different MLS groups, giving your home exposure to Realtors throughout Colorado: our local Matrix, IRES (Boulder), ROCC (Central CO) and Steamboat Springs.
Internet – we syndicate your home to REALTOR.com, the nation's largest real estate website and other affiliated websites like Zillow, Nextdoor, Trulia, Homes.com, and Redfin for great exposure all over the world.