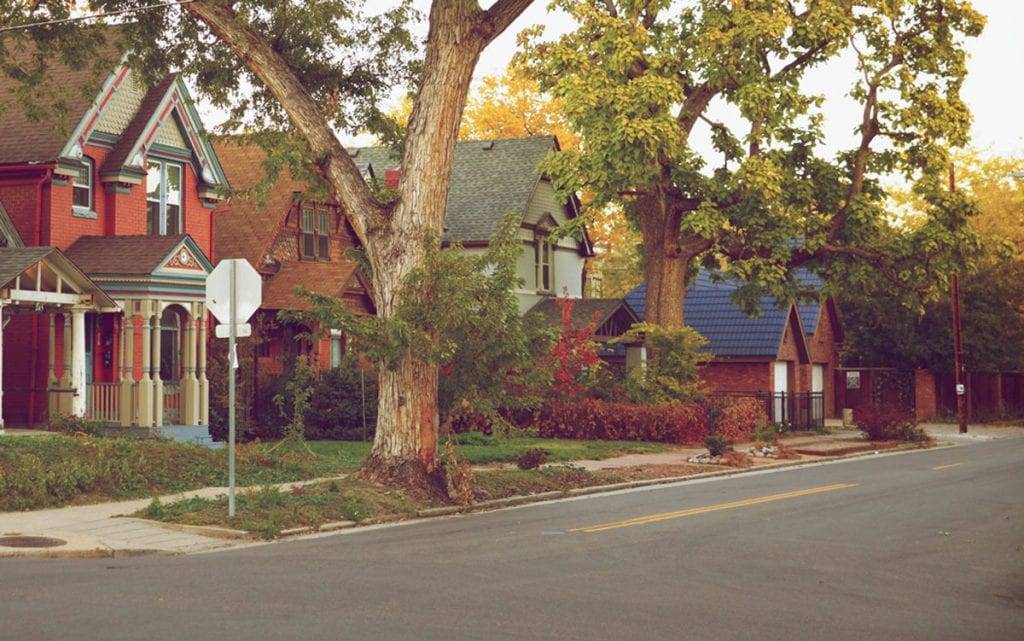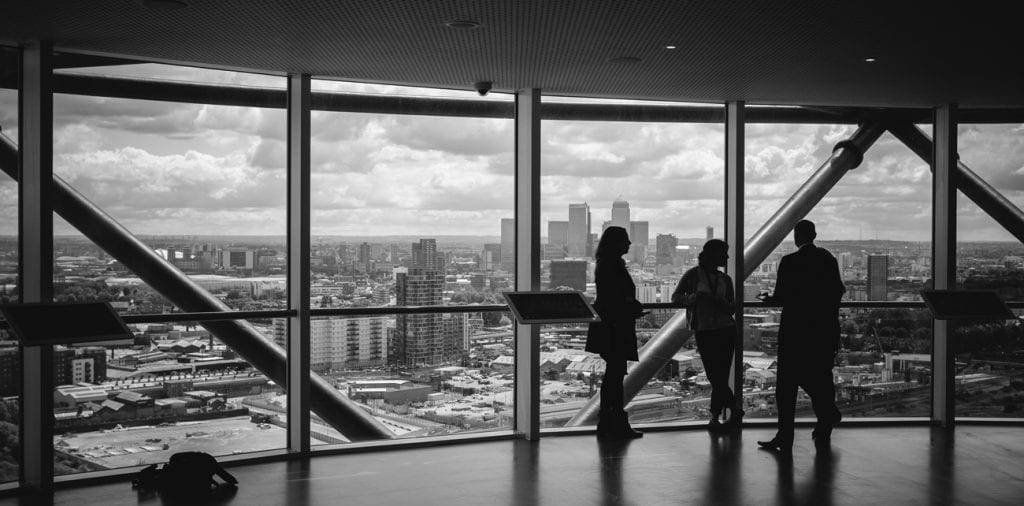 Full 2
Who Is Terri V James?
I've been a full -time real estate professional in the Denver area for many successful years, and hope to be here for many more! The longevity and confidence in helping you sell or buy a property comes from my pride in servicing a great many buyers, sellers, developers, and investors. Their belief in my work and my real estate knowledge gets me recommendations resulting in repeat and referral business. Contact me to see if I'm the real estate advisor for you! I'd love to help!
Full 3
Denver's "Green" Broker
Terri is a seasoned veteran of the real estate industry. After learning how a home is built from the ground up with a new home builder, and getting her Build Green Certification, she segued into resale in the Denver metro area. This expanded her range, knowledge and expertise, enabling her to help buyers, sellers, and investors of Denver's great homes. Terri received her Colorado real estate license in 2005 and has now found the perfect fit at Invalesco Real Estate. This is a cutting edge company of strong professional real estate advisors, builders and developers, with an emphasis on collaboration and assisting clients with market trends.

Full 4
Real Estate Services
When you work with Terri and her team, you can count on first rate real estate expertise! Expect the best service, resources and connections needed to handle all aspects of buying and selling!

Full 5
My Listings
Because of the wide selection of homes in and around Denver, buyers can have a difficult time finding their perfect home. Let me help! Search my listings and other active homes for sale in the Denver area, and we will find the home that is just for you!

Full 6
For Builders & Developers
I understand that there are extensive logistics involved that need to be analyzed and managed in a successful development deal. My expertise in land acquisition, negotiation, and new construction marketing makes me the perfect candidate for taking care of the front and backend planning and strategies; while you attend to the ongoing legal, construction, utility, and other concerns. My experience in sustainability and energy efficiency can be an added benefit to your projects.

Full 3
Sustainability
It seems like everywhere we go, someone is touting or selling something "Green".  It has finally gone mainstream. With my passion for real estate, architecture and being environmentally-minded, I thought I'd have a resource page for those interested in sustainable information and choices.

MY CLIENT'S TESTIMONIALS
Review 1
Scott Ray - Key Development

Terri and I have worked together for several years on numerous projects in the Baker and So. Broadway neighborhoods. She has a real desire to promote sustainable and environmentally responsible construction. Terri has been always successful in finding projects for me given her drive and vast network of clients.
Review 2
Chris Scanlan – Sloan's Lake

Terri was great to work with! Every effort was made to make sure we found the right home. She knows the Denver market very well and always has her client's interest in mind.
Review 4

Terri is an expert in the neighborhood. I feel that is the main reason for such a successful sales process. She is very honest and straight forward when helping you to prepare your property for sale.
Review 3
Kerry Thompson - Applewood

Very responsive and on top of the negotiations. Regularly asked for our input on a range of locations and purchase price.
Let us find you a home you will love.
When you are buying or selling property in today's real estate market, it's important to have confidence in your real estate professional. Our commitment as your local REALTOR® is to provide you with the specialized real estate service you deserve.
When you are an informed buyer or seller, you'll make the best decisions for the most important purchase or sale in your lifetime. That's why our goal is to keep you informed on trends in the marketplace using the latest statistics in your local area. With property values continuing to rise, real estate is a sound investment for now and for the future.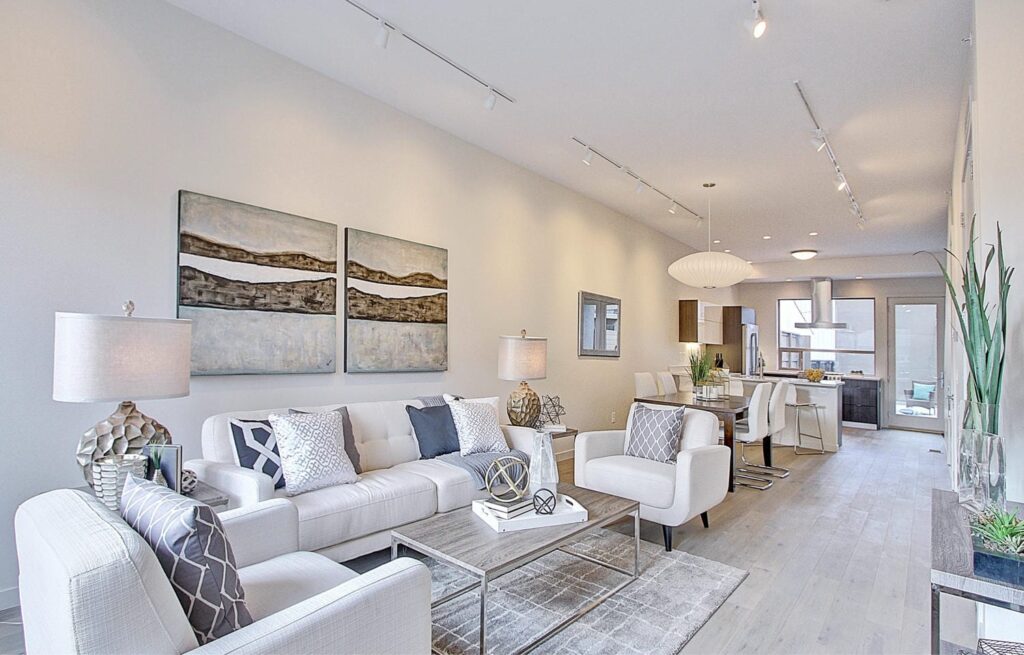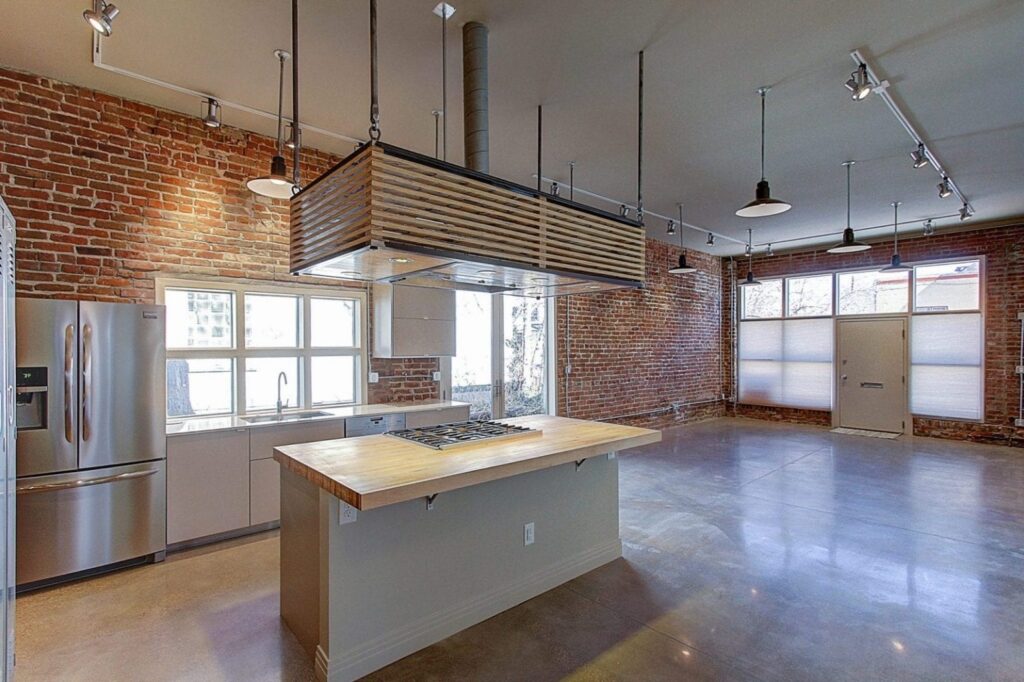 For Builders/Developers
I love working alongside developers in the greater Denver metro area. My expertise in, My expertise and passion for real estate has led to some great partnerships. I love working alongside builders and developers in the greater Denver metro area. If environmental/sustainable features are being built into their designs, I love sharing my knowledge. I continue to enjoy working with Key Development, LLC. We've collaborated on some modern, cutting edge projects in the SOBO area and have done quite a few in Baker and other neighborhoods. The 12 unit 50 North project incorporated a modular and very green build out. Click below to take an in-depth look at this and other projects. Partnerships like these give me the opportunity to match a larger number of homes with the right buyers, allowing more folks to enjoy the city I'm proud to call my home.